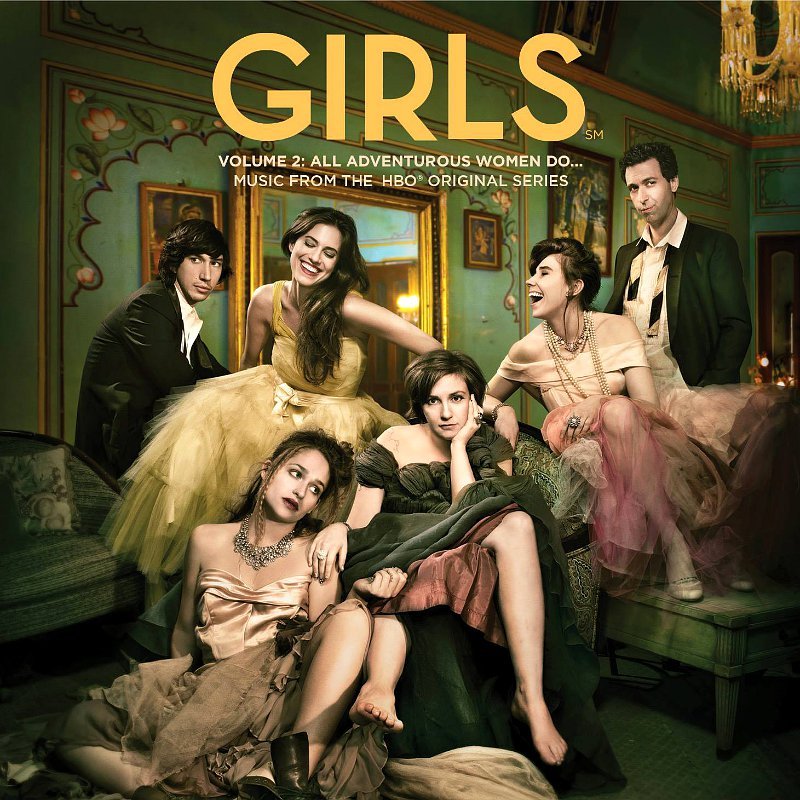 Fiery isn't a word I'd normally associate with R&B crooner Miguel. Smooth. Silky. Even the antithetical "cool" comes to mind. Tracks like the burbling synthfest "Can't Sleep 2gether" or the strummed "Arch & Point" smolder, but they never quite reach the point of incineration.
"Simplethings", Miguel's contribution to the Girls soundtrack is a full-on blaze. The muffled, static-charged guitar in the intro calls to mind the Standells or Shadows of Night more than it does Marvin Gaye. When the flame threatens to die down as the guitar fades into the background, Miguel's cravenous tone keeps it burning bright. "I want you to win my heart" he seemingly demands. But like 2012's "P**** is Mine" it's as much desperate begging as it is bluster. In these circumstances, even the simple request to "lay with me babe" becomes enormously consequential. Steady ticking drums and genial synthesizer can't stop the proceedings either. No matter how much you'd like, there's no question you can take back.
The soundtrack to Girls season 3 is out 2/11 on Atlantic and features appearances by Miguel, Jenny Lewis, Cat Power, and more.