Nine Inch Nails debut new song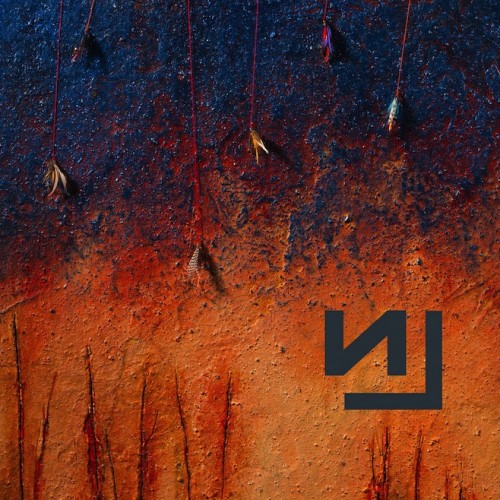 Tracks from the forthcoming Nine Inch Nails album Hesitation Marks have been steadily flowing forth for the last several months and now we have another one. "Find My Way" originally appeared during last month's comeback set at the Fuji Rock Festival. The studio track is a low-key affair, Reznor singing in a hushed whisper over a skittish drum beat. Check out the audio rip here (from the Zane Lowe show) and look for the LP to drop September 3.
Pharrell and Ray Lewis link up
If Ray Lewis speeches didn't already have enough replayability, we now have a new reason to put Ray on repeat. Taking a cue from a 2012 fan-made video, Lewis and Neptunes producer Pharrell have linked up for a "mixtape" of the former Raven's linebacker's diatribes. The release entitled Natural Born Hitters takes blustery Pharrell beats and blends them with Lewis musings on: training, practice, and pre-game. Whenever you find yourself needing a extra boost of inspiration or just want to hear Ray Lewis yelling for a few minutes, you now have a new outlet.
Listen here
Drake shares album artwork
Drake's forthcoming release Nothing Was The Same is just a month away from release and although there's still no tracklist, we finally have album art. The two animated covers for the Toronto MC's third LP were created by Kadir Nelson, who previously designed the collage cover for the posthumous 2010 Michael. Marc Hogan of Spin referred to the sunny cover as "laughable" and outright declared "Drake has to know this is funny." But in an interview with MTV news, Nelson describes Drake's desire for something "iconic". Time will tell if the cover makes its way to that Pantheon or winds up in the halls of Pitchfork's "Worst Album Covers". So until that argument is settled, enjoy the still great video for "Started From The Bottom" and check out Nothing Was The Same, in stores September 24.
Look for more of the newest in new(s) Monday.