Matangi
gets release date
Apparently a threat was all it took.
Matangi already spawned a single in "Bring the Noize" and booming cuts by way of "Only 1 U" and now after threatening Interscope with a leak of her 4th LP (and first since 2010), M.I.A. has now secured a release date of November 5. This morning on Twitter, M.I.A. (whose real first name is in fact Mathangi) struck Interscope saying: "who would stop MATANGI from coming out? If interscope takes longer i can always leak this next week and make a new one by the time they are ready." Earlier this year, M.I.A. accused her label of not releasing the record due to "too much positivity." Only time will tell if that release date of November 5 will hold steady, so press play a few more times on "Bring the Noize" while you wait.
"Pretty Saro"- Bob Dylan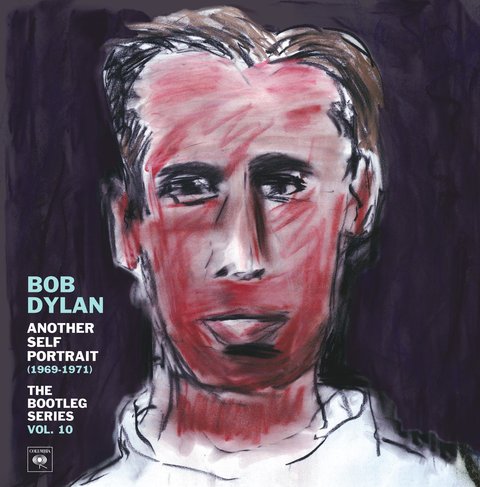 Dylan's widely panned 1970 double album Self Portrait will soon be up for reassessment, becoming the latest edition to the vault scouring Bootleg Series. The 10th installment will feature unreleased cuts and rarities from the period of 1969-1971, when he recorded not only the contemptuous Self-Portrait, but the revelatory Nashville Skyline and the tender New Morning. In the run-up to the release we now have our first taste of what's in store. "Pretty Saro" is an unreleased cut from a March 1970 session that finds Dylan adapting his countrified croon, strumming a subdued guitar figure and dreaming of the title figure who rests "down in some lone valley". Get your first taste of the release below and look for Another Self Portrait: The Bootleg Series Vol. 10 on shelves August 27.
Phoenix to work with R. Kelly?
Following an unannounced on-stage collaboration at this year's Coachella, Phoenix is hinting at the possibility of logging studio time with Mr. Robert Kelly. In an interview with Radio.com the band all about announced the collabo, responding to a question if there were future plans to record with him: "Yeah, maybe. Maybe. Maybe. Maybe soon you will know. Maybe." The band's guitar Christian Mazzalai also described how the group had no rehearsal with Kelly before the Coachella surprise, so the moment was filled with "beautiful tension." Until that tension materializes further, will always have "Ignition (Remix)" set in the year "1901".
Check back on Monday for more of the newest in new(s).