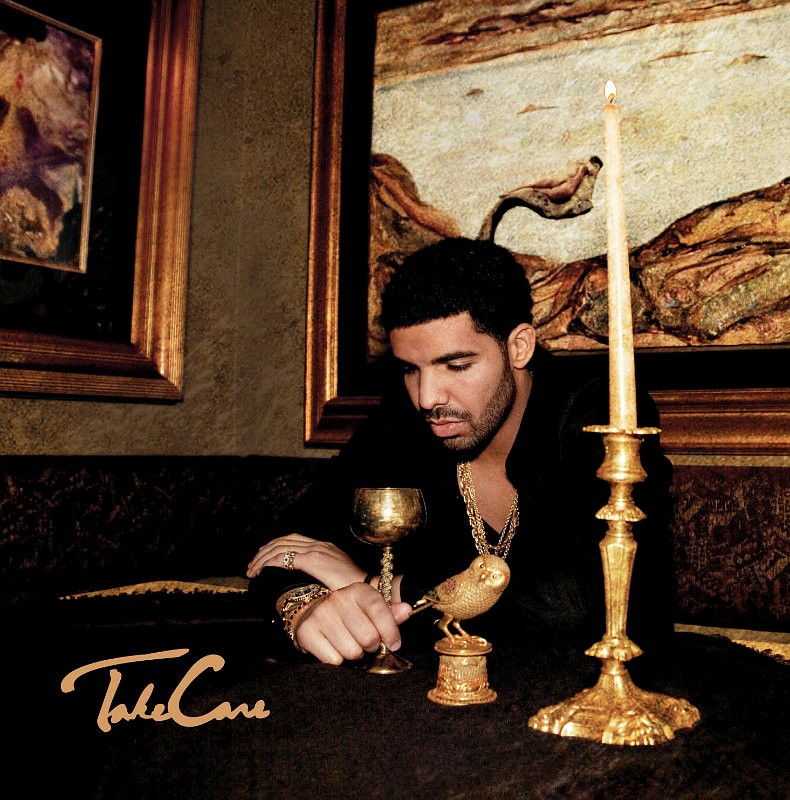 Take Care- Drake
Drizzy's second LP is still pegged for a November 15 release.
Courtesy of
Zune
, yeah Zune is still around, is the tracklist for Drizzy's forthcoming sophomore-release
Take Care
. Based on their on list, we'll only be getting three songs previously heard in full form;
"Marvin's Room,"
"Headlines," and
"Make Me Proud,"
ft. Nicki Minaj. As of now, the bonus-edition promised by Drake, will have an additional two tracks, one of which features Lil Wayne. Until November 15 rolls around, here's the video for the still superb "Headlines."
"Headlines"
1. Over My Dead Body
2. Shot For Me
3.
Headlines
4. Crew Love (Feat. The Weeknd)
5. Take Care (Feat. Rihanna)
6.
Marvin's Room
/ Buried Alive Interlude
7. Under Ground Kings
8. We'll Be Fine
9.
Make Me Proud
(Feat. Nicki Minaj)
10. Lord Knows (Feat. Rick Ross)
11. Cameras / Good Ones Go Interlude
12. Doing It Wrong
13. The Real Her Ft. Lil Wayne x Andre 3000)
14. HYFR (Hell Ya F***in' Right) (Feat. Lil Wayne)
15. Look What You've Done
16. Practice
17. The Ride
Bonus:
18. Hate Sleeping Alone
19. Untitled (Feat. Lil Wayne)